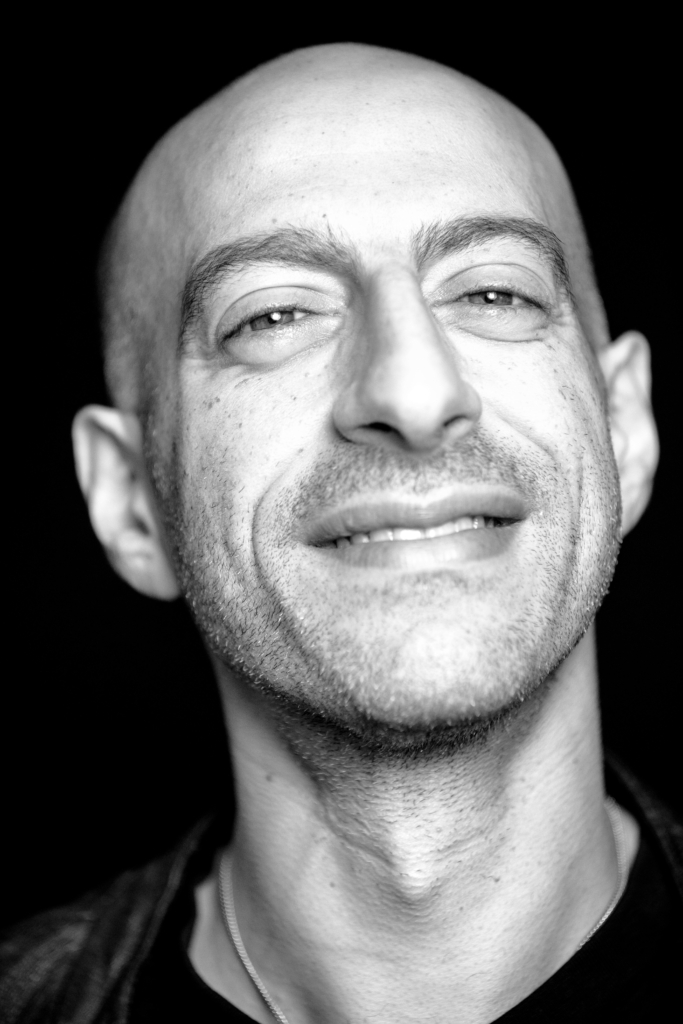 VITALS
Height:
6'1"

Weight: 175lbs. Fit.

Hair:
Shaved / Salt & Pepper

Eyes:
Green
Ethnicity:
Middle Eastern

Citizenship:
Canadian

Age range:
Mid-30s – Early-50s

Tattoos:
Small cross – inside right wrist.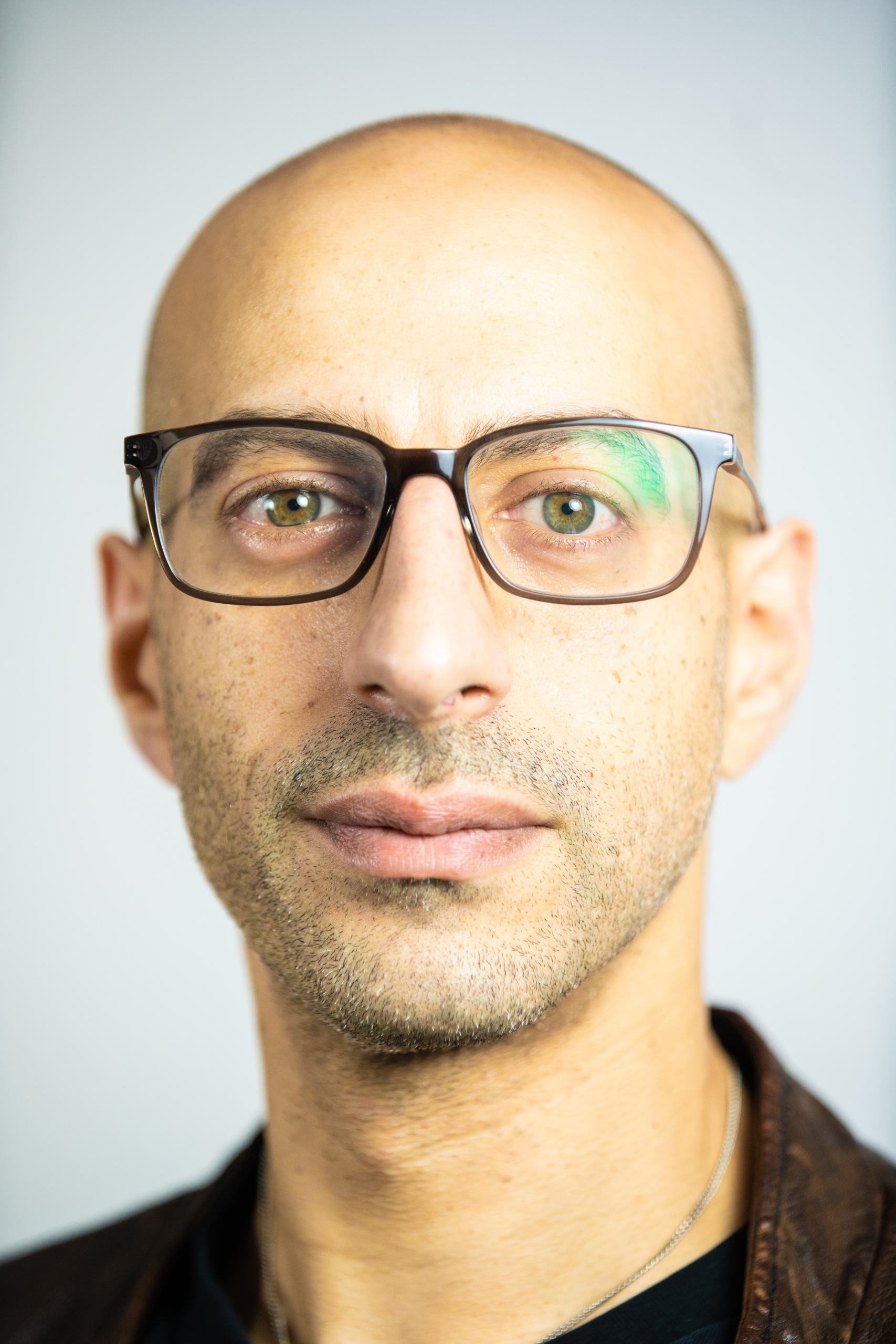 ---
Timothy Girgis (He/Him) performs under Timothy Hazin in order to pay homage to his grandfather, who was a major influence in his formidable years. Born to Coptic Egyptian and Palestinian immigrants, Timothy was born in Oakville, Ontario, Canada. Timothy has lived all over southern Ontario as well as spending a few years in Amsterdam, NL and London, UK. He currently splits his time between Toronto and his farm in Cochrane, Ontario.
Timothy has trained with various schools and teachers across North America; culminating in his Graduation of the Global Conservatory at the Atlantic Acting School. An avid writer Timothy has also completed writing and filming an award winning super-short in collaboration with some of his Atlantic classmates and currently has several other projects in the works.
What Timothy loves about being an artist is being able to help deliver an engaging experience to the audience, whether it's a new story or an old favourite.
---
CREDITS
"Snow in Midsummer", 'The Executioner' (2021)
"UNMUTE", 'Sam Amour'; Atlantic GVC Ensemble (2022)
"The Last Days of Judas Iscariot", 'St. Thomas'; Faultline Ensemble (2021)
"The Drive In", 'Hank' – Voiceover '; Gramercy Media (2021)
---
EDUCATION
LB Acting Studios (TOR, CAN)
Acting for Beginners (2020), On Camera (2022)
Instructors : August Winters, Steven Yaffe, Daniel Baunmander
---
Atlantic Acting School (NYC, USA)
Global Virtual Conservatory – Scholarship (2022)
Instructors: Karen Kohlhaas, Jessica Frey, Tatiana Pandiani, Ricardo Cooke-Thomas, Jacquelyn Landgraff
Technique Lab I & II (2021)
Instructor : Naomi Livingstone
Whole Body Vocal I (2021)
Instructor : Quentin Lee Moore
Practical Aesthetics on Film (2021)
Instructor : Chivonne Michelle
Clown Lab I (2021)
Instructor : Melissa Mahoney
---
Esper Studios (NYC, USA)
Online Intensive – Level 1/2 (2020-21)
Instructor : Barbara Marchant
---
VO Training (2021/On-going)
Chivonne Michelle
---
Playhouse North Acting Studio (Toronto, CAN)
Meisner Intensive Training, Private Coaching in Meisner Technique (2020-2021)
Instructor : Cindy L. Macaulay
---
MEDIA / LINKS
Voiceover Reel